xtrade_weeklyreview28_leads_en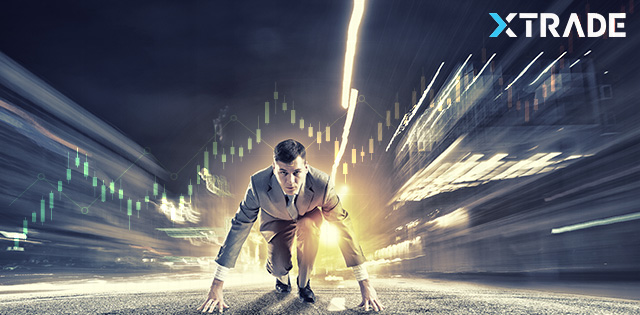 What have you missed?
you have been looking for?

Dear trader,


Last week has been hectic for the markets since after Black Friday came Cyber Monday.
According to data released the next day by Adobe Analytics, consumers logged online Monday and spent $10.7 billion, marking a 1.4% decrease from year-ago levels.
Institutional investors typically ARE NOT in the market over this holiday period


Despite the slowdown, Adobe expects the entire holiday season will see record-breaking e-commerce activity as shoppers spread out their dollars over more days.


Moving to other big news, the FDA voted in favor of authorizing the use of Merck's Balapiravir medicine, which will be used to treat mild-to-moderate COVID-19 cases. According to a Yahoo Finance article, Merck's shares were up a little more than 2% in response to the FDA panel's backing for its antiviral pill.


As always, Cryptocurrencies have a significant share of the weekly news, "Bitcoin was stuck in a tight trading range between $55,000 and $58,000 on Wednesday as some analysts expect bullish sentiment to return this month given positive seasonal trends." according to coindesk. So keep your eyes on Bitcoin and other digital currencies this month.


Let's not forget the new omicron variant that led to stock sell-off when cases were found in the U.S. last week.


Learn from the past week, and keep your trading options open to some new opportunities that will be arising this week!