xtrade_us_decision_report_leads_en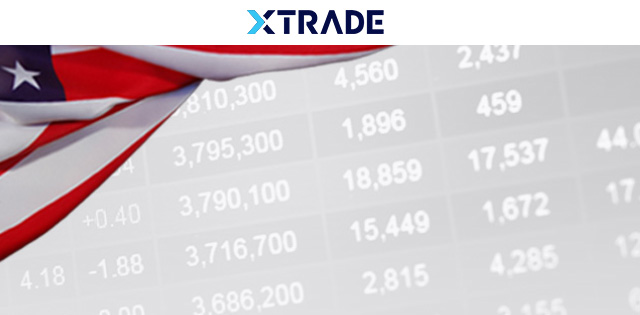 • The US Government's Borrowing Limit – Last week, the US House of Representatives gave final approval to a Senate-passed bill temporarily raising the government's borrowing limit to $28.9tn. The risk of default has, thereby, been put off till December. Joe Biden is expected to sign the measure into law on October 18. The treasury department has estimated it would no longer be able to pay the nation's debts without congressional action.
• Apple's October Event – Apple is hosting its October event on October 18 at 10 am PT. The launch event will be online only, available to watch live on Apple's website. Apple is expected to announce a slew of technological innovations: the AirPods3, a large iMac powered by Apple's M1 chip, an Apple Display, and a new MacBook Pro and Mac Pro with a rumored update to Apple's M1 chip.

•These economic and political events will make this week interesting for traders trading across all global markets. Follow them closely to understand what trajectories stocks will take after their occurrence. The earnings reports are essential and should be scrutinized by everyone who hopes to make money in the financial markets.