xtrade_tesla_clients_en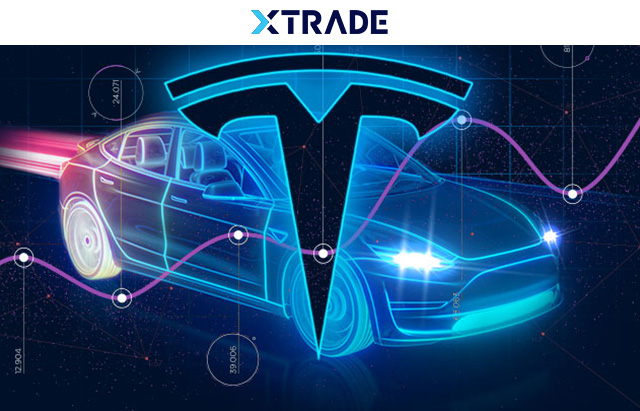 Dear Trader:
The Xtrade team wishes you a productive day. We are writing to draw your attention to the latest news sweeping the world.

The person who has just made the headlines is Elon Musk. His soaring popularity, coupled with the popularity of his electric cars, pushes Tesla stock higher and creates lucrative trading opportunities for traders like you.

Monday proved to be a celebratory day for Musk and his company: his net worth has made him more valuable than Exxon Mobil Corp. Musk's wealth jumped to $288.6 billion, after he had gained an additional $36.2 billion. Following Hertz Global Holdings' order of Tesla 100,000 cars, the company's stock price surged 12.66% on Monday and immediately positioned Musk at the top of the millionaires' list.

Tesla is, therefore, the stock worthy of investment and traders' attention. Its upward trend is likely to continue in the near future. But if you want to look beyond Tesla and invest in another company, Exxon is an equally rewarding option for you. Since the pandemic slackened its pace, Exxon Mobil's share price has been gathering strength. The company outshined Elon Musk this year as oil and natural prices advanced.

Note, however, that if the fossil-fuel rally continues, sales of electric cars might accelerate even more considerably in 2022. Never let Tesla drop off your radar!

Have a good day.