xtrade_post_black_friday_leads_en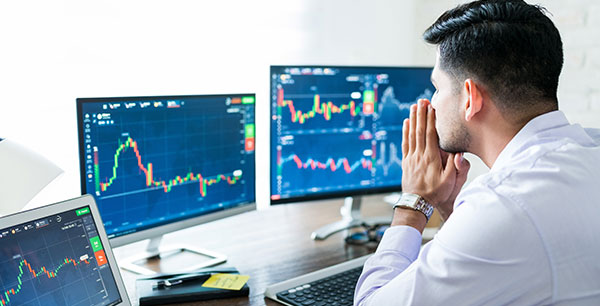 How Disappointing Was Black Friday in 2021?
Consider These Figures to Predict Black Friday Results

Dear Trader:

Even if you haven't decided whether you want to trade, you could not miss Black Friday this year, because there has been so much hype surrounding this event. Everyone expected people to shop with increased enthusiasm in 2021 after national lockdowns had been eased worldwide.

Now, when Black Friday is over, you might be wondering whether it has met analysts' expectations. The answer is "No." Discouraged by a new Omicron variant of the virus or fewer juicy deals, shoppers spent less on Black Friday than they did in 2020.
According to Adobe Analytics, bargain-hunters spent $8.9 billion online, which is a drop from $9 billion last year. Adobe data shows that consumers already spent more than $3 billion online on 19 separate days, as stores rolled out discounts earlier this year.

Adobe released statistics on Saturday indicating that online shoppers spent $5.1 billion on Thanksgiving Day, thus missing its $5.9 billion forecast.

There is no conclusive data on the Black Friday sales in brick-and-mortar stores yet. According to the earlier figures provided by Mastercard SpendingPulse, by 3 p.m. on Friday, retail sales climbed 29.8% from last year's COVID-pressured low./span>

To receive updated information about the Black Friday Sales, sign up for Xtrade. We have a knack for putting our finger on the pulse of the financial market and will timely inform you about all new data related to its performance. We will also tell you everything you need to know about trading different types of CFDs.

The holiday season still holds lucrative trading opportunities for you in 2021. If you make up your mind to join Xtrade now, you will have a chance to try trading before the year comes to an end.