xtrade_fomc_m_en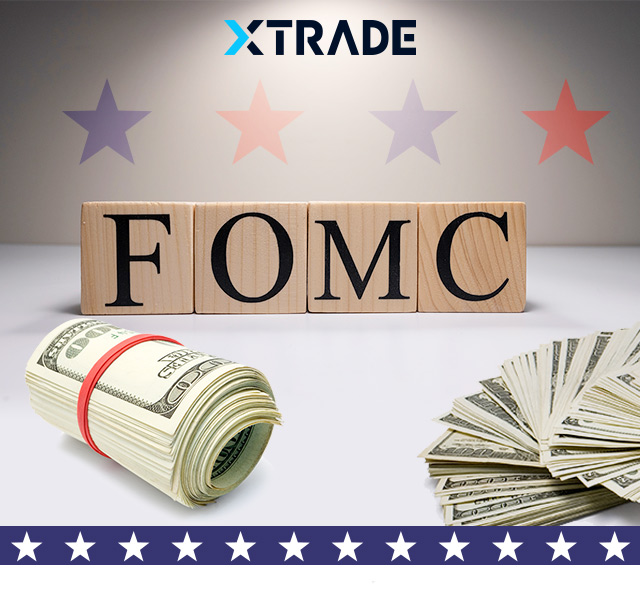 All eyes on Fed's FOMC meet!

Investors today will be closely watching the Federal Open Market Committee's (FOMC) monetary policy decision at 2:00 p.m. ET, as well as a key report on the state of the consumer.
The meeting will provide more commentary on the central bank's thinking about the pace of the economic recovery, and whether a faster-than-expected rebound might warrant a nearer-term adjustment to the Fed's policy.
So far Federal Reserve Chair Jerome Powell and other FOMC officials have said that the Fed would leave policy as is, but investors are not assure 100% of that due to the concerns about the rise in treasury yields, and waiting for the decision patiently to know how it will affect the USD price!
Act now, FOMC meeting starts today