xtrade_earning_report_leads_en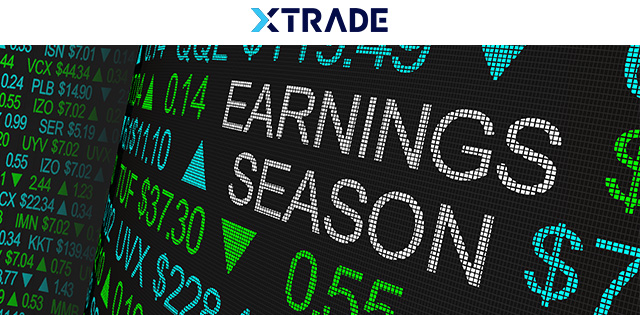 Dear Trader,

We want to wish you a successful week. While you are thinking about starting trading, we want to remind you of significant economic and political events from October 18 to October 22. It would be a shame to miss out on these opportunities, especially now when the earnings report season is on the way as the third quarter is over. These reports will show which direction the global economy will go in the near future. To help you make up your mind about trading, we are happy to draw your attention to the following events this week:
• Earnings Reports – This is the week of earnings reports: companies and banks report third-quarter results. Overall earnings of corporate America are expected to remain robust after skyrocketing in the second quarter.

•IBM, Netflix, Tesla, AT&T, American Express, Intel, Procter & Gamble, and Dow are reporting companies. Wall Street will get an early read on one of the most crucial market sectors: Technology. This sector accounts for more than 25% of the weight in the S&P 500. Companies in this sector are predicted to report earnings growth of 28.5%, thus becoming the third behind the materials and industrials sectors.