xtrade_earning_en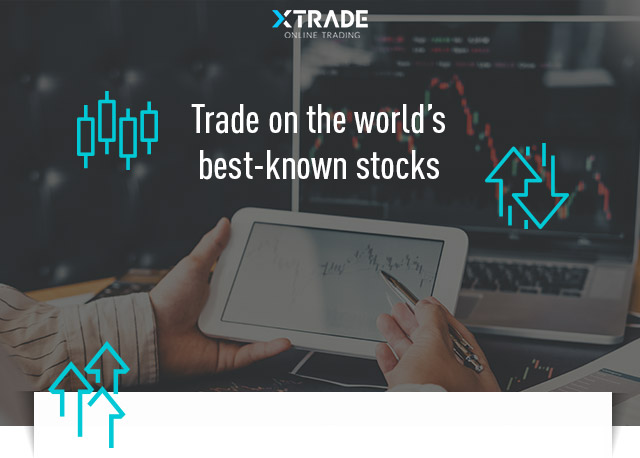 4 Major Stocks Could Be
About To Move Fast!

Microsoft (MSFT) and Tesla (TSLA) quarterly earnings are due on
Wednesday 22nd July and traders are hoping to benefit from sudden
market movement. TSLA EPS is predicted to be in a minus, with
some estimates at – $2.35. But the car manufacturer beat similarly
negative Q1 predictions and showed a small gain.
MSFT is more confident with a consensus EPS of $1.39 per share.
Intel and Twitter earnings are scheduled for Thursday 23rd July.
INTEL is expected to show growth with a consensus EPS of $1.11.
TWITTER has a negative estimate of – $0.03 but is hoping to slip
into positive earnings and surprise the markets.
The short messaging service is declining in popularity and is
threatened by rival Parler. Both stocks may well be volatile
on Thursday and Friday.