xtrade_earning_aug_en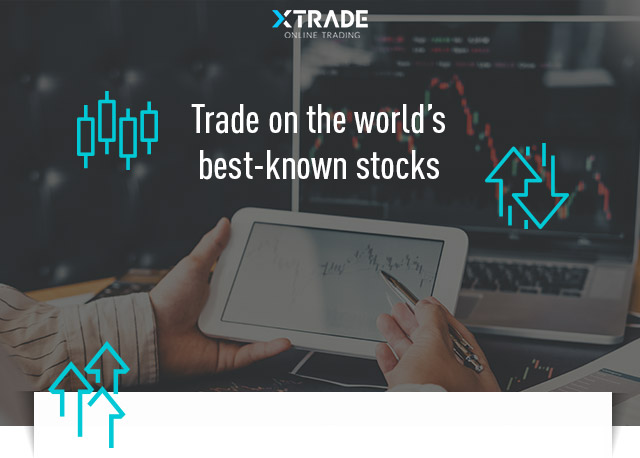 Trade on Moderna and
Beyond Meat Earnings!

Two of the world's most dynamic companies release quarterly
earnings this week.
Beyond Meat (BYND) is scheduled for Tuesday 4th August
and Moderna (MRNA) for Wednesday 5th August.
Both stocks could be volatile! Alternative food producer

Beyond Meat is expected to announce a loss of $0.02
per share on revenues of $96.95 million, up 44.2%
from the previous year.

Pharmaceutical company Moderna has a predicted
EPS of minus $0.36 on revenues of $31.52 million.
Moderna is leading the race to deliver a successful
COVID-19 vaccine, but faces tough competition from
industry rivals around the world.
Can MRNA surprise the markets with it's earnings on Tuesday?
Beyond Meat is aggressively developing new markets for
its plant based food products.
The company is an industry leader, but it's EPS is low.
Will BYND beat all predictions on Wednesday?