xtrade_Dearclients_au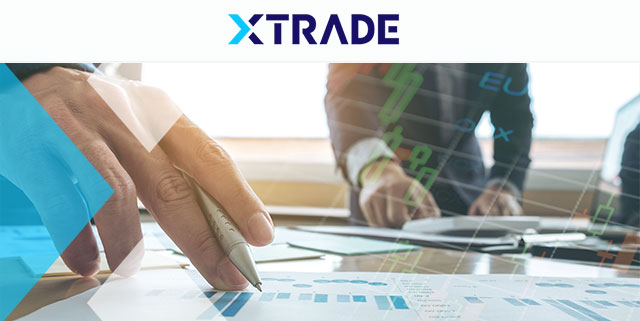 Dear Client,

On October 5, 2021, new rules (Design and Distribution Obligations) come into effect. They require product issuers and distributors to place consumers at the centre of product design and distribution. According to these rules, product issuers have to provide a Target Market Determination (TMD) for the financial products they offer to retail clients.
What is a Target Market Determination (TMD)?
• The class of consumers (target market) suitable for our products based on their trading objectives, financial situation, and needs;
• The distribution conditions ensuring that the consumers acquiring our products belong to our target market.
What is Xtrade' s product target market?
Consumers are included in our target market when they satisfy both the customer class and trading purpose criteria as specified below:

Customer Class
Consumers who satisfy each of the following criteria:
• Aged 18 and above;
• Australian citizens or Australian residents;
• Possess required trading knowledge in CFDs;
• Can accept losses up to the full value of their deposits;
• Have high investment risk appetites;
• Have a short-term investment horizon.

Trading Purpose
Consumers who wish to trade CFDs for the following investment purposes:
• Speculative Trading;
• Hedging (including hedging exposure to underlying assets and hedging positions taken in relation to other CFDs);
• Gaining exposure to the price movements of the underlying assets.

How Do I Obtain a Copy of Xtrade's TMDs?
Our TMD is available on our website.
How does this impact you?

How Does This Affect Our Clients?
All clients must consider whether they belong to our target market. If you do not belong to our target market, you are not qualified to use our products and must contact us immediately.