xtrade_bit_gold_en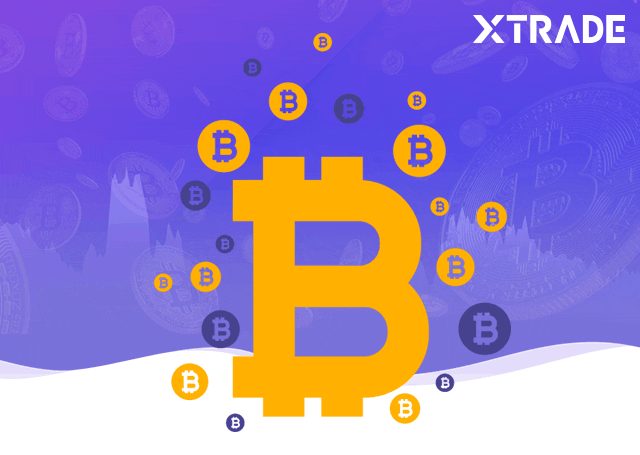 Bitcoin can be the next
safe haven
The report will reveal the 4th quarter revenue. Wall Street is now
anticipating a strong fourth quarter for Amazon fueled
by continued accelerated e-commerce demand, the holiday
shopping period, and the results of its pandemic-delayed Prime Day, held in mid-October.
These factors could propel Amazon to surpass $100 billion in quarterly revenue for the first time ever in the fourth quarter.
After each report the stock movement is affected, that's why you need to watch the direction of the report, if it exceeds the EPS estimates of $7.05 it will be positive for the stock price afterward.
Keep an eye on the report and find your trading opportunity!