XTRADE_big_move_en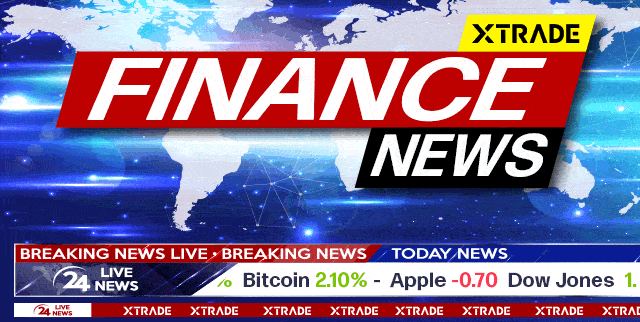 GameStop, FedEx, and Ford
Attract Investors' Attention
Check out the big companies whose shares significantly changed prices yesterday. Every small move in the market presents trading opportunities for traders like you.
GameStop – Shares of the video game retailer slipped 5.1% due to suddenly increased trading volume. More than 8 million shares traded in the morning, doubling its 30-day average full-day volume.
FedEx – Shares of the package and delivery company climbed 3.7% on the news that its CEO will resign on June 1 and serve only as executive chairman.
Ford – The automaker's stock is up 6.5% after announcing that it would increase EV output. It extended a deal with Volkswagen to double European EV production to 1.2 million cars by 2023.
Do not pass up a chance to capitalize on these companies' drastic moves.
Trade their stocks while changes in their prices offer favorable opportunities.