XT_Zoom_en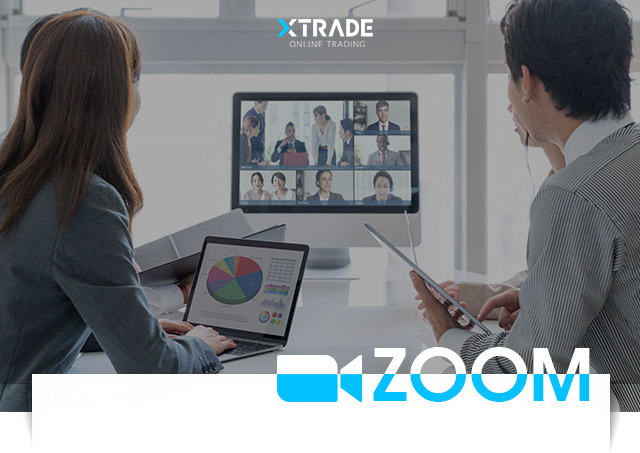 Zoom Set to Rock the Markets!


Video conferencing app Zoom captured the market during the global lockdowns. Some people are saying that online meetings
are now the future of the workplace.
Zoom Q3 sales were up an amazing 355% and revenues may reach a record breaking $700 million!

The predicted EPS for ZOOM is 0.75. We could see a big surge in share prices when the quarterly earnings report comes out on Monday!