XT_Weekly_Mailer_Clients_Oct_18_EN


Seize The Major Earning Reports This Week!
Dear Trader,
We want to wish you a profitable trading week. To help you make informed trading decisions, we remind you of significant economic and political events from October 18 to October 25.
These events might influence investors' sentiments and move markets in an unexpected direction. Lest you miss trading opportunities possible this week, we advise you to keep the following events in mind:
Earnings Reports: This is the week of earnings reports: companies and banks report third-quarter results. Overall earnings of corporate America are expected to remain robust after skyrocketing in the second quarter.

IBM, Netflix, Tesla, AT&T, American Express, Intel, Procter & Gamble, and Dow are reporting companies. Wall Street will get an early read on one of the most crucial market sectors: Technology. This sector accounts for more than 25% of the weight in the S&P 500. Companies in this sector are predicted to report earnings growth of 28.5%, thus becoming the third behind the materials and industrials sectors.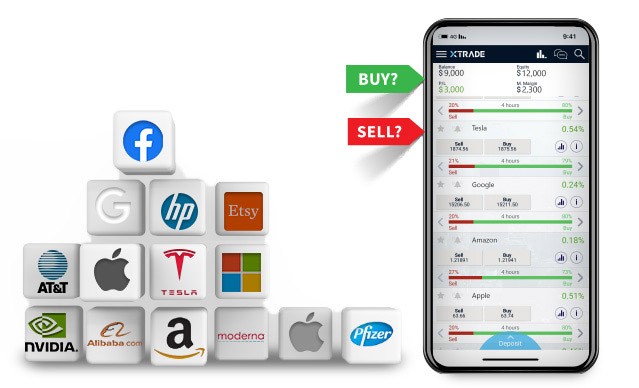 The US Government's Borrowing Limit Last week, the US House of Representatives gave final approval to a Senate-passed bill temporarily raising the government's borrowing limit to $28.9tn. The risk of default has, thereby, been put off till December.

Joe Biden is expected to sign the measure into law on October 18. The treasury department has estimated it would no longer be able to pay the nation's debts without congressional action.
Apple's October Event – Apple is hosting its October event on October 18 at 10 am PT. The launch event will be online only, available to watch live on Apple's website.

Apple is expected to announce a slew of technological innovations: the AirPods3, a large iMac powered by Apple's M1 chip, an Apple Display, and a new MacBook Pro and Mac Pro with a rumored update to Apple's M1 chip.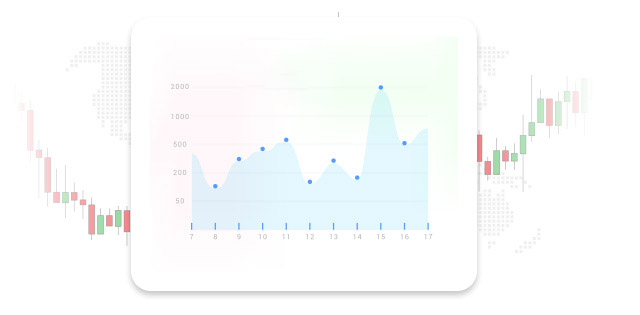 WEO Week– Following the release of World Energy Outlook-2021, the IEA is hosting a series of live-streamed discussions on different aspects of the analysis. There will be one event each day at 2 pm CEST, from October 18 to October 22.

The discussions will cover the following topics: the hopes for COP26, energy security in transition, electricity sector transitions, sectoral transitions to new energy industries, and ensuring social and economic dimensions.
| | |
| --- | --- |
| | These economic and political events will make this week interesting for traders trading across all global markets. Follow them closely to understand what trajectories stocks will take after their occurrence. The earnings reports are essential and should be scrutinized by everyone who hopes to make money in the financial markets. |