XT_US_Fed_Rate_Decision_Mailer_December_2018_EN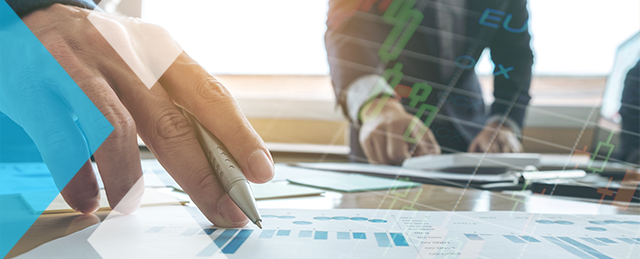 Will the Fed change course?
Wednesday December 19th, 2018
Previous 2.25% Forecast 2.50%
By now you have heard or read about the FOMC's upcoming highly anticipated rate decision, inorder to understand the course of future trends.
It is a known fact that raising Interest rates helps strengthen the underlying currency and may boost the economy. Doing so at a faster pace could overheat the economy, as the cost of living may rise. Could President Trump's recent antics against the Fed contribute or dictate the Fed decision?
Plan Ahead with this report!