xt_twitter_quarter_en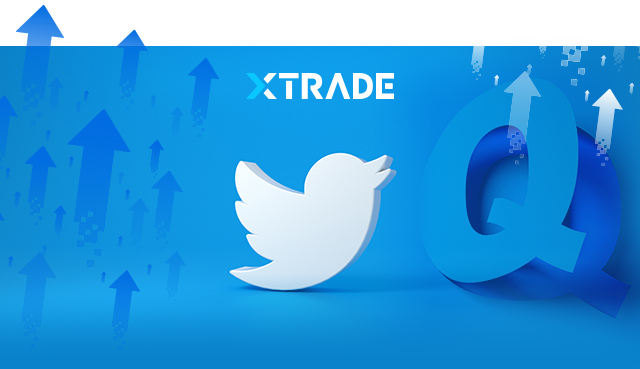 TWTR's Projected Revenue Is $1.23 Billion
Dear Trader:
Ever since Elon Musk became Twitter's main shareholder, investors have followed the microblogging company with increasing interest. Now all eyes are on its earnings report release, scheduled on April 28, before the bell; conference call at 8 a.m. ET.
The report is for the fiscal Quarter ending March 2022. According to Zacks Investment Research, based on the forecast of seven analysts, the consensus EPS forecast for the quarter is $0.19. To compare, the reported EPS for the same quarter in 2021 was $0.06.
CNBC reports that Twitter's projected revenue is $1.23 billion.
The financial analyst at CNBC, Jim Cramer, says that if Twitter does not announce a new feature or initiative, Elon Musk "should go full corporate raider here and go after the social media company by any means necessary."
Do you think Twitter will live up to analysts' expectations this Quarter?