XT_trade_on_Q3_en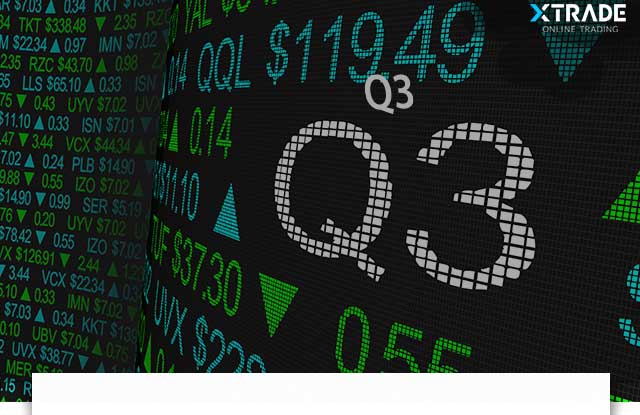 Trade on Q3 Earnings!

3 Big Trading Opportunities



Tesla is continuing to be front page news and plans to double global sales of its electric cars.
Some analysts say that TESLA stock is overvalued but investors are still keen to trade the high tech manufacturer. TESLA closed at $439.67 and may be about to move suddenly on Wednesday's Q3 earnings reports.

Entertainment giant Netflix and pharmaceutical company Proctor and Gamble are also set to release Q3 earnings reports. Netflix is expected to report a fall in subscribers and advertising revenues, but the business is still strong with sales increasing 22% to an estimated $6.4 billion. Proctor and Gamble is expecting a strong result with an EPS of $1.42 on revenues of $18.4 billion. The stock doubled in price since a 2018 slump and is trading around the $145 range.