XT_trade_google_cfds_AU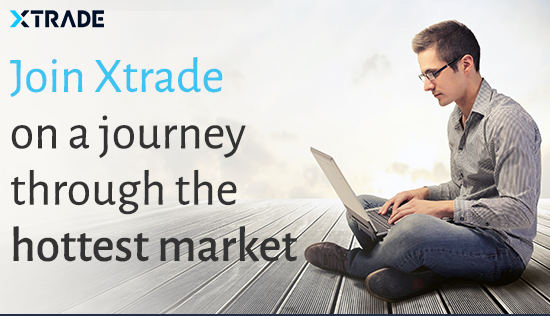 We at Xtrade believe in training and educating new traders just
like yourself by giving them access to our top of the line trading
platform and advanced instruments. Our educational library
will have you ready, whether you want to try out a new strategy
or take a chance on a new asset or market.

Sign up with Xtrade now, and enjoy
your $55 welcome bonus*!