XT_Telstra_AU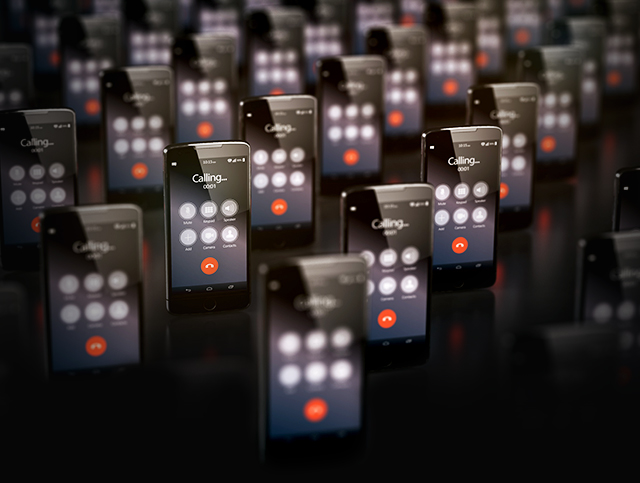 Telstra is Calling
Telstra Austirialia's largest Telecommunication and Service provider is one of he most traded stocks listed on sydeny's stock exchange under Austrialian ASX200. it has a market cap of nealy $ 36 Billion.

Investors are fond of this stock due how easy it is to track and follow its trends. Although, the stocks prices plummeted from $5 in 2017 to $3 by the beginning of 2018. With new subscribers added daily and as significant player in the Australia economy tending to retirement funds.

Traders believe the series of recent outages which led to some of the fall out has reached a correction point. What's your take?