XT_schoolarship_2017_OCM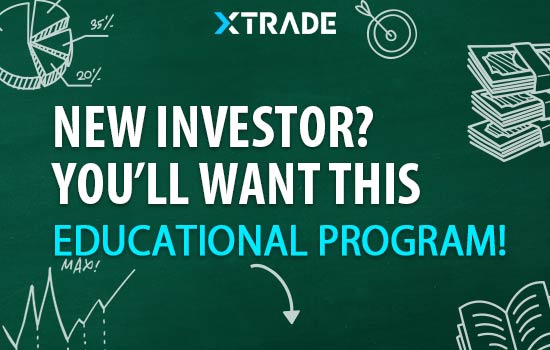 If you're new to online trading,
you're probably wondering where to start,
what to invest in, where to invest, and how to find
a broker—these are serious questions and the
answers will depend on your unique goals. But before you do anything, consider the fact
that when investing online, education is key.
Click below to read about Xtrade's cutting-edge
scholarship program for new investors.



Trading CFDs involves risk of loss.