XT_Ripple_EN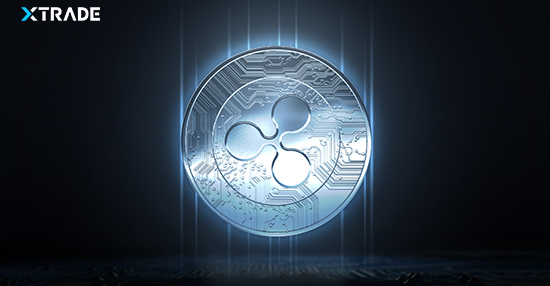 Start trading Crypto assets now
and benefit from the growing crypto-market !

Ripple is one of the top 3 Cryptocurrencies in terms of market
capitalization. It is expected to take off soon and holds an
amazing opportunities for growth. Obviously,
Xtrade offers you the possibility to trade Ripple!


Start Trading the 3rd largest
cryptocurrency today and get:

– The opportunity to start trading with $200*
– A dedicated personal account manager
– Up to 1:200 leverage to increase your trading potential

*Terms apply.

Trading CFDs involves risk of loss.

.