XT_Reign_USD_AU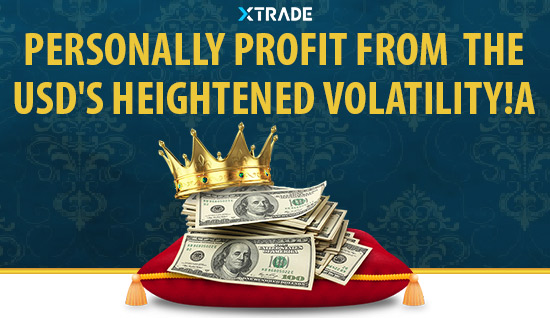 Will the currency continue its rule over
the markets despite its challenges?

The global market is abuzz under President Trump's ongoing
Trade War tensions. Discover how you can
personally benefit from a disturbed market today!

Trade with Ainvestments and enjoy endless benefits


* $25 phone verification CASH bonus.
*A user-friendly platform with real-time results and useful instruments.
*A comprehensive educational library with videos and eBooks.

Trade the USD versus other currencies,
and receive our exclusive eBook!
Trading CFDs involves risk of loss.