XT_Reign_Gold_AU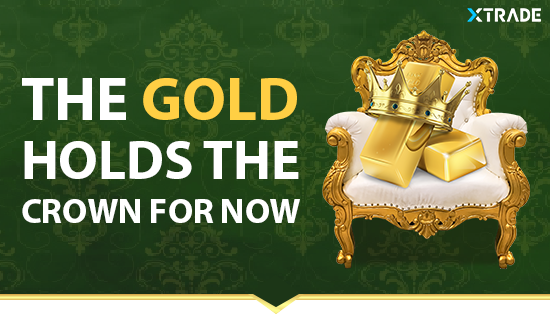 But will the precious metal be able to hang onto it?
This asset is considered the global markets' safe haven
given its stability, even if the dollar is volatile.

Why Should You invest in the Gold with Xtrade?

» Free Gold Trading education.
Get a 1-on-1 training session on us!
» Daily Market News sent Directly to Your Phone.
Get the markets' hottest news twice a day!
» A Leading Trading Platform. Invest in +1500 assets
with ease on an innovative platform!
» Great Opportunities. Sign up and receive your first $25 bonus*!

Register below and claim your education package.