XT_Q3_earnings_en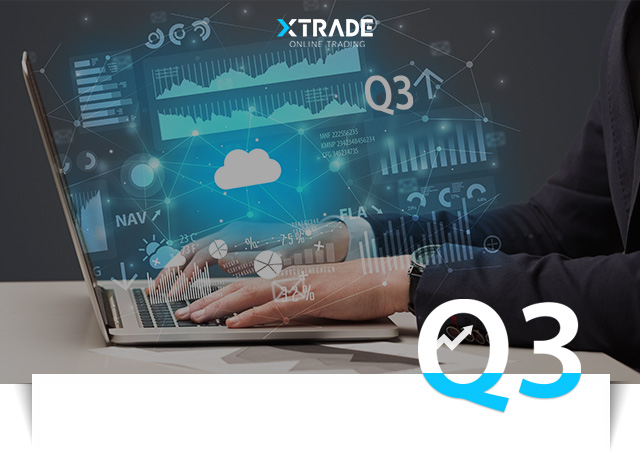 Q3 Earnings Could Boost Stock Prices!

Trade on Q3 earnings now!

Quarterly earnings are due tomorrow for some of the world's best known companies.Pharmaceutical giant
Johnson and Johnson is leading the race to deliver a COVID-19 vaccine
and profits could be massive.

Delta Airlines isn't grounded, but it's a long way from flying high.The company needs government stimulus money to keep going.Even so, Delta is determined to survive and it's earnings report may be better than expected.

Regulators hit Citigroup with a huge $400 million dollar fine last week.Shareholders aren't happy and quarterly earnings may also be down.But some analysts say that Citigroup can easily absorb the loss.
Rival banking group JP Morgan promised $30 billion to help close the 'racial wealth gap'.

The news might please social justice warriors, but investors are more cautious.
Q3 earnings for both companies may be unpredictable this year.