XT_pfizer_mailer_en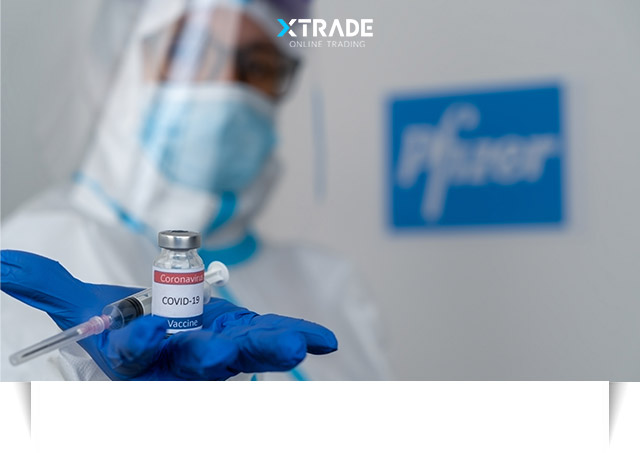 Will Pfizer beat the estimates this Quarter?

The pharmaceutical giant will be reporting 1st quarter earnings before market opens, on Tuesday 4th of May, 2021.

Pfizer's stock has risen 5.5% this year so far compared with an increase of 2.1% for the industry.


The performance has been mixed with the company exceeding earnings expectations in three of the last four quarters while missing in one. It has a four-quarter earnings surprise of 7.18%, on average.

With the continuous fight against Covid-19, and the vaccination campaigns all over the world in Q1, investors are waiting patiently for the report.

The report will be affecting the stock movement as soon it is out, so this is an ideal opportunity to trade the company's stock!