XT_OPEC_Meeting_Mailer_December_2018_EN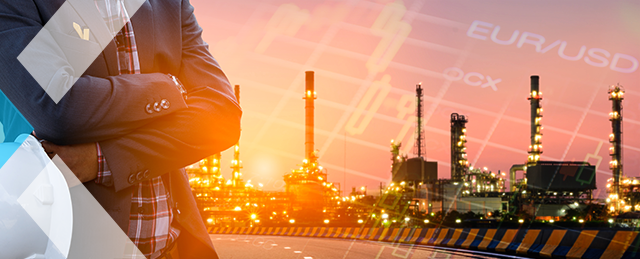 Will OPEC members come to a consensus?
Thursday December 6th, 2018
Oil prices fizzle again on oversupply projections. Oversupply and demand projections are going to be a significant topic at the upcoming 175th Ordinary-OPEC meeting, held twice a year.
Oil Traders and Investors have been seeking clarity on the future of oil trends with difficulty, as geopolitics wades on, with sanctions imposed on Iran, enforced on November 5th, 2018 and the US ramping up shale and fracking productions, the daily output stands for the US is at all-time highs of 11.6 million barrels per day.
Global production has been racked up to 92.6 million BPD. However, slowing industrial projections from China and elsewhere forces OPEC and Co. to proactively embraces practices which curbs prices, yet profitable and fair for all parties.
The initial focus was to cut production, preventing supply from outstripping demand. Whether the 15 members of OPEC who control about 40% of global Oil and its Non-OPEC producer friends like Russia, can reach a reasonable agreement remains to be seen.