XT_Oil_price_drop_M_EN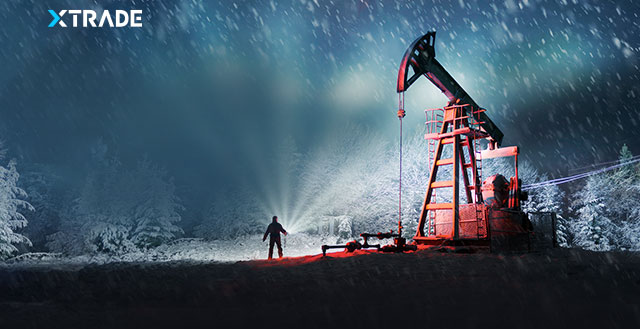 This week you made money on huge Oil price drop!

Oil price falls by almost 6% having its biggest weekly loss on 2019

1st time since march Crude oil is traded below $60 per barrel

Economic data from Japan and the European Union shows a slowdown in the energy-intensive manufacturing industry

Now be ready to use a new amazing opportunity but not before getting 100% cash bonus for every investment made this week!

May 30th at 15:00 GMT – U.S Crude Oil Inventories – Huge impact is expected!