XT_Nvidia_walmart_en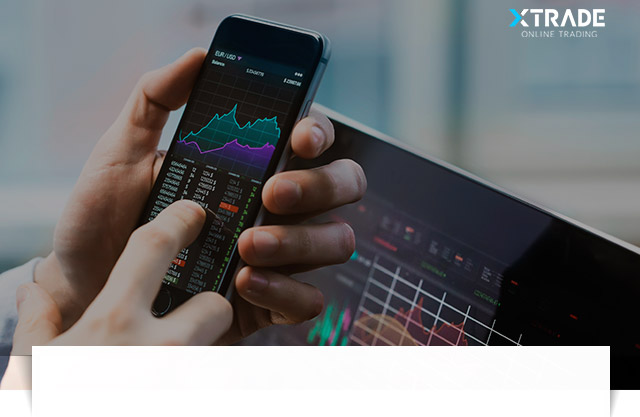 Are Walmart and Nvidia Q3 Winners?

Trade two of the biggest US stocks. Technology company Nvidia is hoping to dominate the design market with its new generation Ampere graphics processing units. The super-fast cards are expected to transform GPU performance – and boost Nvidia sales in the process! Quarterly earnings are due now and NVIDIA stock could be about to rise.

Retail giant Walmart is hoping to benefit from its successful Walmart+ membership program. An estimated 19 million households have already signed up to the scheme and Walmart expects millions more to follow. WALMART stock is trading around the $150 range and could push even higher on quarterly earnings!