XT_NFP_Mars_email_EN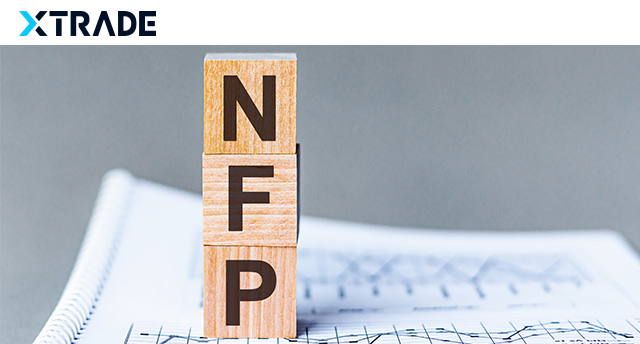 Check the indicators king – NFP
Non-farm Payroll and Employment Rate Reports
The Labor Department in the United States releases its monthly Non-Farm Payroll report today, which is basically released on the 1st Friday of a new month. The report contains a variety of data and statistics regarding the employment situation in the United States.

The NFP is an indicator measuring the number of people employed during the previous month, and traders look forward to its results.

How traders trade this report?

The currency pairs that include the US Dollar (EUR/USD, USD/JPY, GBP/USD, AUD/USD, USD/CHF and others) are most affected by the data release. So basically the traders watch the estimates of the report, and if the report beats those estimates it means that the currency value will be affected positively, so anything connected to the dollar value might be affected like Gold, Oil, S&P and etc.
You have an excellent opportunity here for trading the markets, be wise and trade at the right time!