XT_NFP_EN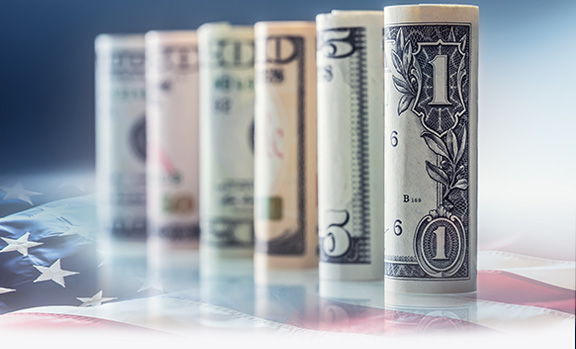 Previous 155k Forecast N/A
Could this NFP restore Investor Sentiment?
The last NFP report, for November, disappointed market expectation. Perhaps adding to the reason why the Fed gave a grim outlook to future rate hikes in 2019.

The NFP is released by the Bureau of Labor Statistics, shortly after the month ends, precisely on the first Friday of each month. This report reveals the number of people employed during the previous month.

Market participants will be waiting for this report to gauge the strength of the US economy to evaluate and adjust their positions. As a better than forecast number is bullish positive for the USD.