XT_newYear2019_AU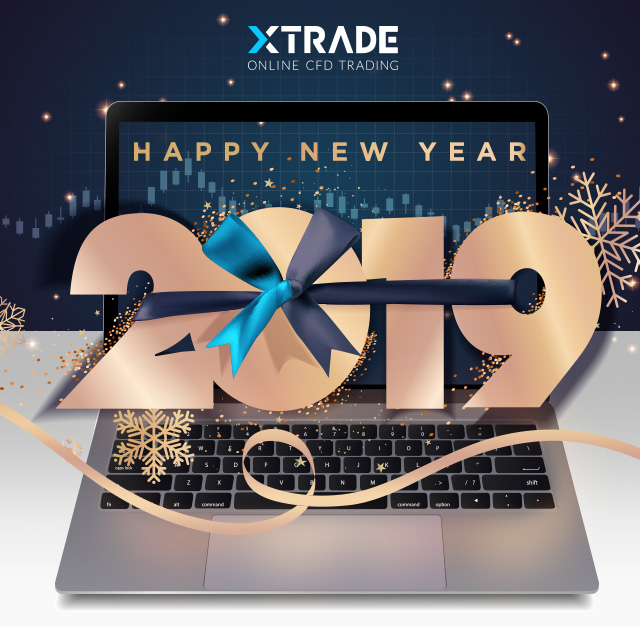 On behalf of Xtrade,
we would like to wish our traders
an exciting and wonderful new year!

In just a few hours, we will be welcoming a new year where you create happy memories with your loved ones and fulfill your goals.
May this year be filled with love, health, friendship, prosperity, and many new opportunities!
Best wishes,
Xtrade Team
CFD trading involves risk of loss.