XT_New_Year_Bonus_2020_AU

The end of the year is only 2 weeks away, which means we are taking our

luxurious rewards to the next level.



We offering our clients these awesome
rewards and bonuses!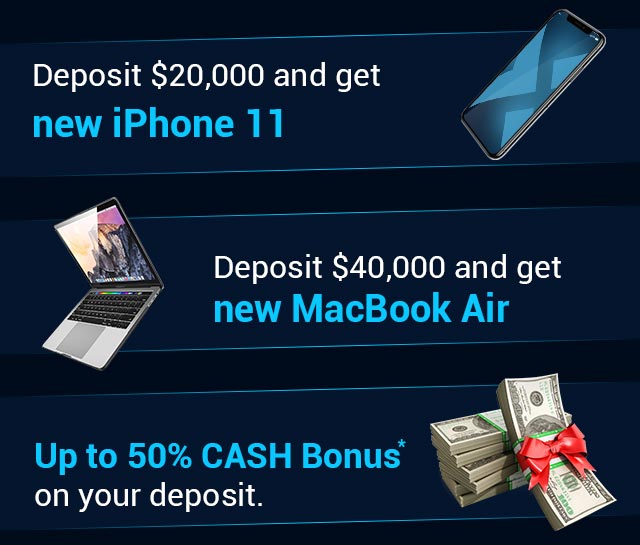 TThis promotion will start on December 20th and will end on January 10th 2020, so you better contact your account manager now!
*Terms apply
CFD trading involves risk of loss.