XT_Litecoin_EN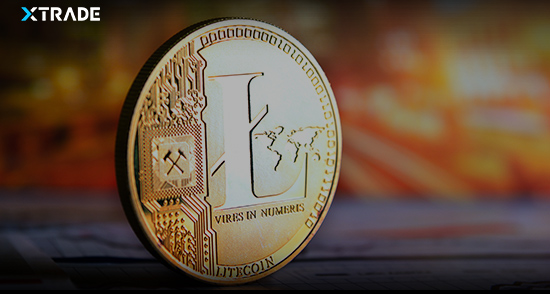 Start trading Crypto assets now
and benefit from the growing crypto-market !

Litecoin is one of the major Cryptocurrencies
which has grown more than 700% this year.

Naturally, Xtrade provides everything needed to
start trading Litecoin so why not start today and get:

– The opportunity to start trading with $200*
– A dedicated personal account manager
– Up to 1:200 leverage to increase your trading potential
*Terms apply.

Trading CFDs involves risk of loss.

.