XT_Gold_marketsalerts_EN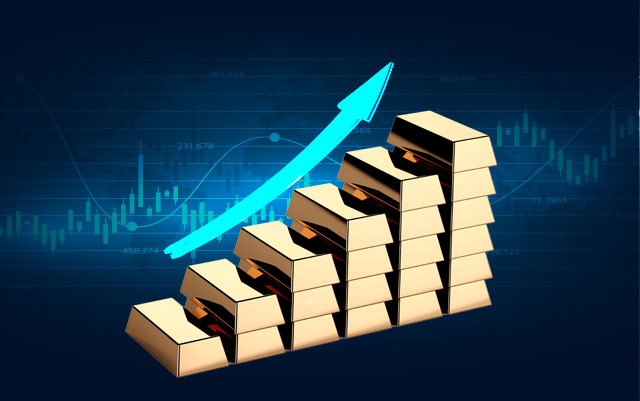 Market Alert

Middle east Crises effected the Gold Prices Increase Sharply

Gold prices increased sharply this morning during the Asian hours, at its peak of the last six years following the escalation of the U.S.-Iran conflict.

There are some predictions hat Iran will retaliate for the U.S. air attack that killed General Qassem Soleimani last week. Simultaneously, global equities are into recovery.

The markets are likely to be highly volatile on Friday, especially with the tense situation in the Middle East. Investors will be watching GOLD, OIL and USD.
Don't miss this trading opportunity
Contact us for more information