XT_GDP_M_EN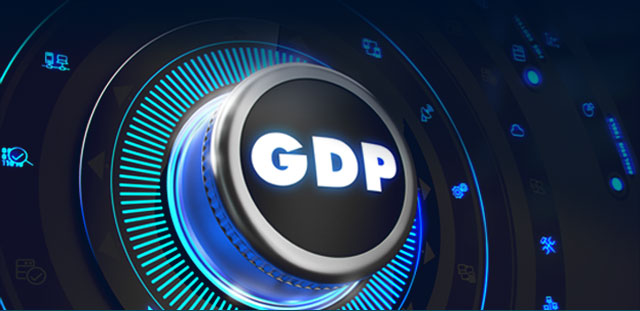 A Special Bulletin With 100% Cash Bonus This Thursday could be your Day!
GDP, Gross Domestic Products is a primary indicator of the economic health of any country. Results higher than forecast are considered positive and bullish for that currency.

The US GDP always generates quite some attention; however, since the new Fed Chairman Jerome Powell took office in February 2018. More investors are on the lookout for this report and others to gauge the strength of the USD to strategies accordingly.

In the first half of Q1 the USD, GDP beat market expectations 3.2 vs. 2.0 forecast. Helping the USD to maintain a bullish stance over several major currencies and commodities.
Trade on a variety of assets, listed below:
with insights on how the USD affects them.
Claim Your 100 % Bonus
Reward & Start Trading Today!