XT_GBP_Test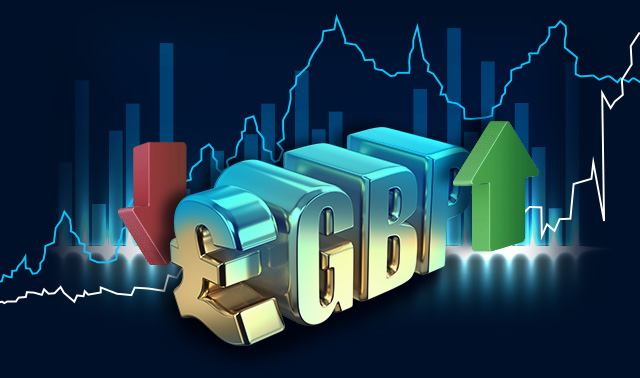 The GBP Current Account
March 2019
Is the Current account enough to sustain Brexit?
This report is usually, generated from the Office National Statistics. It details the difference in value between exported and imported products etc. by the country in its previous quarter. If export surpasses imports that usually puts the economy in a surplus

As, markets prepare for the wake, of Brexit. Every economic indicator, shedding light on the country's financial standing is imperative. Market participants are poised, on learning how much funds are available for international trading to support the Pound.

Purchasing Manager and companies rely on this data for upcoming analysis while traders and investors pay attention to these figures to guide them with supply and demand. Fundamentally to understand what constraints the GBP faces to adjust their positions.
Check this report out!