XT_Feb_OPEC_AU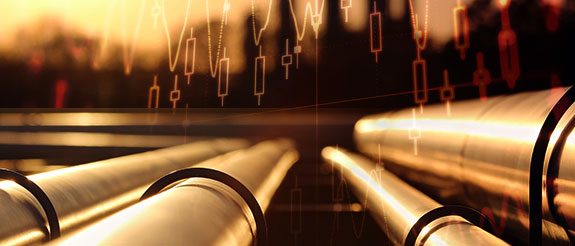 COULD THIS REPORT FINALLY CLARIFY THE OIL'S PRICE RANGE?
This report is complied by OPEC, and is intended to address almost all issues affecting global oil markets while providing detailed outlook for the near future Crude oil prices. These arise from analysing pertinent developments in supply and demand constraints for the "Black Gold".

Market participants rely on this report due to its authenticity and reliability when strategizing and taking their various positions.
Take advantage of this report!
CFD trading involves risk of loss.