XT_election_teaser_en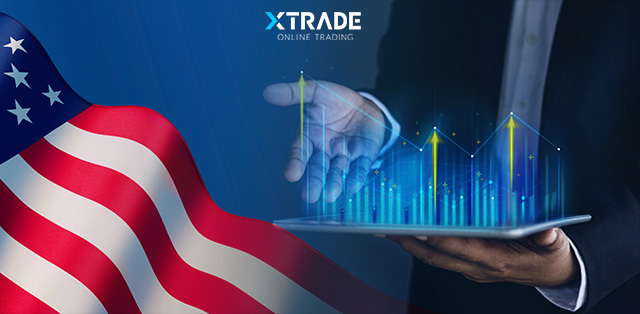 Election Day – Massive Trading Opportunities Expected


Election Day is coming and the markets are volatile.
Traders want to know who will be the next President – and how it will affect their assets!
The USD, US stocks, as well as indices like NASDAQ, S&P 500 and the Dow could offer exciting trading opportunities – both in the run up to Tuesday 3rd of November – and in the days that follow!