XT_Cisco_disney_en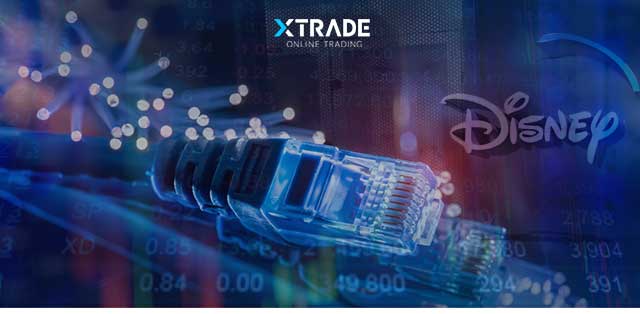 Can Disney and Cisco Beat the Analysts?

International entertainment giant Disney will post quarterly earnings on Thursday November 12th. The company's theme parks and studios were hit hard by the lockdown and by declining viewing figures. The predicted EPS is a loss of $ 0.71, down 25% on previous results. Can Disney build on the success of its Disney+ streaming service and surprise the markets and post better than expected earnings?

Tech manufacturer Cisco will also post earnings on Thursday. It's current EPS prediction is plus $0.71, down 15.48% on the prior-year quarter. Sales of routers and other technical products fell this year. CSCO stock was mainly under the $40 line last month, but shows some signs of rising. The company may still beat analyst expectations.