XT_BREXIT_VOTE_AU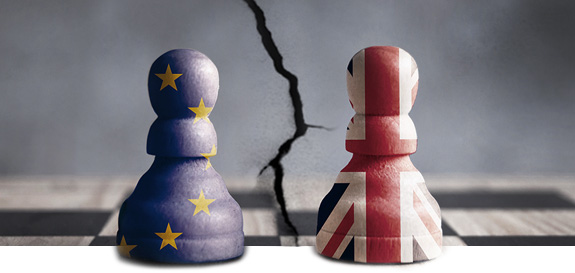 The Brexit Parlimentary Vote
Ever since a majority of Brits won the vote in the June 23rd, 2016 EU referendum now known as the Brexit referendum, which triggers article 50 for the UK to leave the EU, the way to fulfillment has not been straightforward.

Traders and Investors have been swayed in almost every possible direction, as all possibilities a cordial deal were considered for the best resolution between London and its EU counterparts and suitable for the British people.

In avoidance of what is, termed as "Hard Brexit" and or a second referendum which could diminish Prime Minster May's position and weaken the GBP, should the vote pass in favor of the Prime Minister's deal offer, markets could be relieved to the upside. A quick downtrend maybe ensured if a consensus can not be achieved.
CFD trading involves risk of loss.