XT_Bitcoin_Apr_AU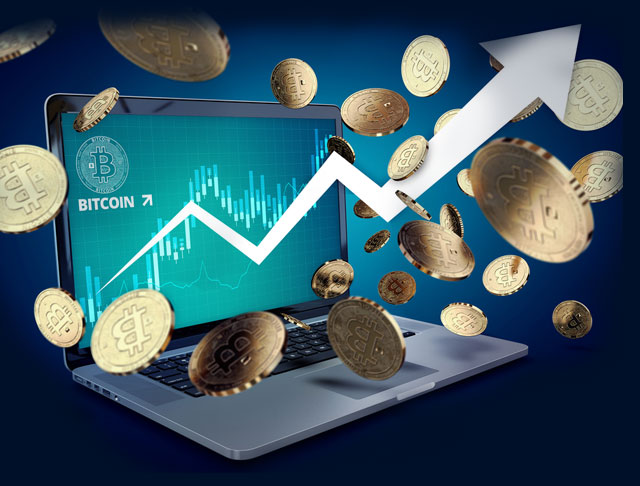 Market Alert
Spectacular return of Bitcoin

Bitcoin jumped above $5000 for the first time since November, 2018 and reached the highest price for 2019.

Despite this dramatic price move, Bitcoin is still more than 70% below its all times high of almost $20000 in December, 2017. Bitcoin has all the potential to become the one of the most popular global asset again. Cryptocurrencies are back on track and it's your time to turn back to markets.