XT_biggest_stocks_en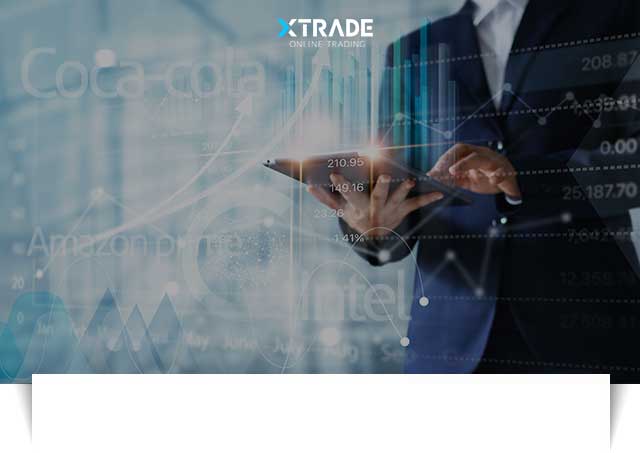 Amazon, Intel and Coca Cola
Smash Targets!

Trade the world's biggest stocks!

Amazon Prime Day generated an amazing $10.6 billion with sales up almost 50%. The online retailer smashed previous records and proved that it is the biggest winner in the lockdown economy. Amazon stock is trading around the $3,210 line and the company is now preparing for Black Monday and Christmas shopping!

Global soft drinks manufacturer Coca Cola is rationalising its business and cutting 50% of its 500 brands. The company will focus on core brands and reduce operating costs. The news pleased shareholders who are already benefiting from the surge in lockdown sales. Coca Cola is trading around the $50 level and is steadily climbing back to pre- crash highs. Tech company Intel has also seen a huge $15 billion rise in revenues. But they may see a downturn with competition from NVIDIA and a break with Apple. Intel is currently trading at $54 a share .