XT_Bank_of_JAPAN_EN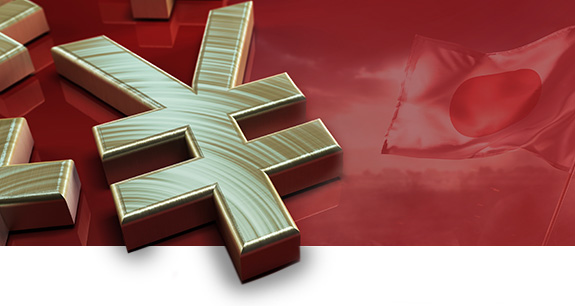 Will the BOJ hike rates this time?
This month marks two years since the Bank of Japan adopted negative interest rate thresholds at -0.10% in a surprise move. Until now, the BoJ has adjusted monetary policy once in July 2018, injecting stimulus into the economy.

As the US raises its rates to 2.50%, investors were looking to Japan to increase its interest rates in tandem. However, BOJ stood pat, adhering to its earlier pledge to keep policy rates as low as possible. That may change if the inflation reaches 2% from its current levels of 1.30%.

Investors and traders want to rely on the BOJ's stances.However, many of them can't help wonder if the BOJ wouldn't surprise markets participants again. Now is an especially as the global markets slow down. Although the Yen is a safe-haven, raising rates could strengthen the JPY while compromising the monetary policy.
Build your strategy!