XT_Apple_EN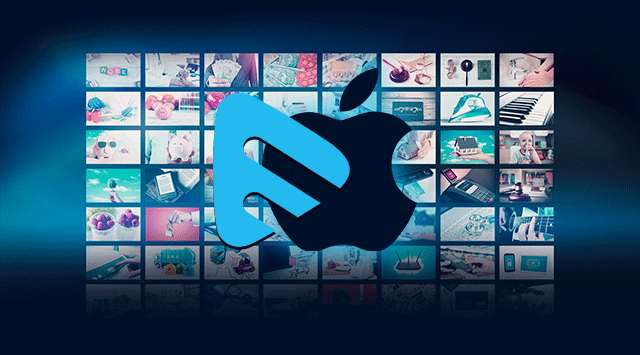 APPLE SHOWTIME 2019
Apple's Video Streaming Service debute
Apple Inc. Is introducing its new video streaming service.
Dubbed "SHOWTIME" to add value subscriptions in an attempt
to boost its Service Revenues.

For some Apple users, this has been a long-awaited wish, to come true. HBO, Showtime and Starz are some of the channels, Apple wish to offer its loyal clients and beyond.

Naturally, the Share price of Apple and EPS, earnings-per-share in upcoming quarters are expected to rise. From the falling iPhone sales.
Shares are expected to rally from 190
to 198 or more !!