xt_apecoin_en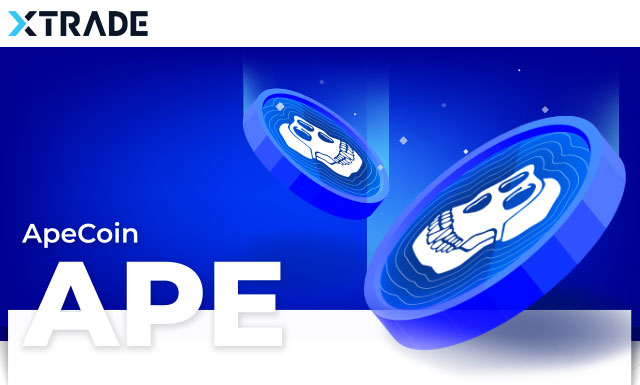 Meet Apecoin – the Newest Xtrade Asset

Dear Trader:
We have just added a new cryptocurrency – Apecoin – to our assets and want you to be one of the first to trade it.
Apecoin represents one of the top NFT brands that has recently taken the crypto world by storm.
Make sure to sign to the Xtrade platform, where you can trade many cryptocurrencies unavailable anywhere else.
The future of Apecoin could be bright. Be part of it!