XT_Alibaba_AU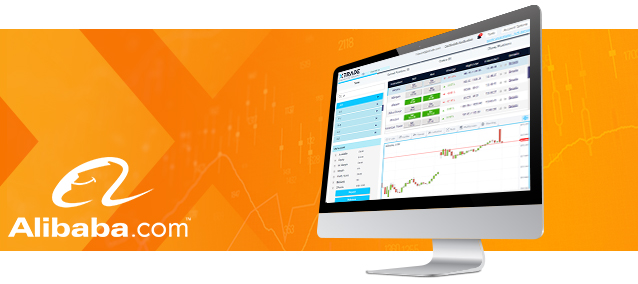 Wednesday November 28th, 2018
Alibaba (BABA) Your One Stop Shopping & Stock pick
Ever since Alibaba was founded in May 1999, it has been growing with upbeat revenues. Now Alibaba is the 5th largest Internet Company by revenues. In its first Quarter earnings, It posted a 61% surge.
Despite the challenges brought on by the US-China Trade saga, the conglomerate manages to impress. Share prices dropped from highs of $211.70 to lows of $130.10.
The announcement of Co-founder Jack Ma's retirement shortly before the Q3 earnings report may also influence some investors decision.
As Alibaba explores new business ventures in the entertainment and cloud storage, would the Q3 earnings beat market expectation again?
As Jack Ma says, "If you don't give up, you still have a chance"
Make Your Move
CFD trading involves risk of loss.