TUC_tuc_academy_en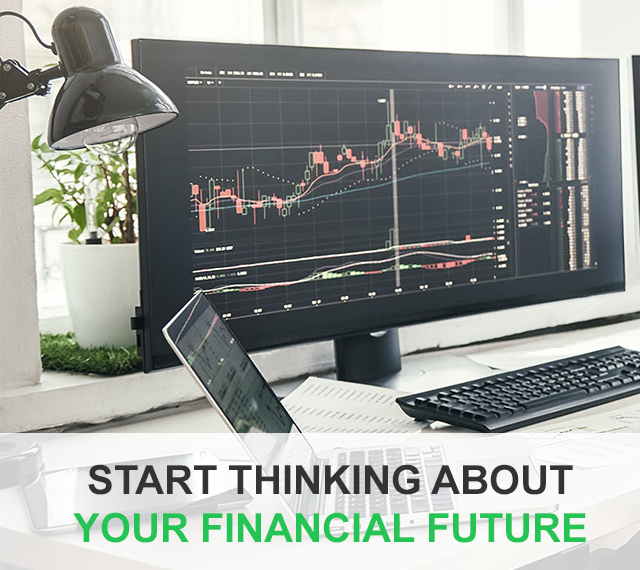 Learn To Trade Stocks Properly

It's time you start worrying about the future, and making the one decision that will turn your life around!
Practice makes perfect

What would be a solid theoretical preparation without proper .practice. To ensure you have every chance to put your skills to good use, Trading University Center allows you to open a demo account and practice what you've learned.
Make a use of your undiscovered skills, it will be worth it for sure!