tuc_trading education_en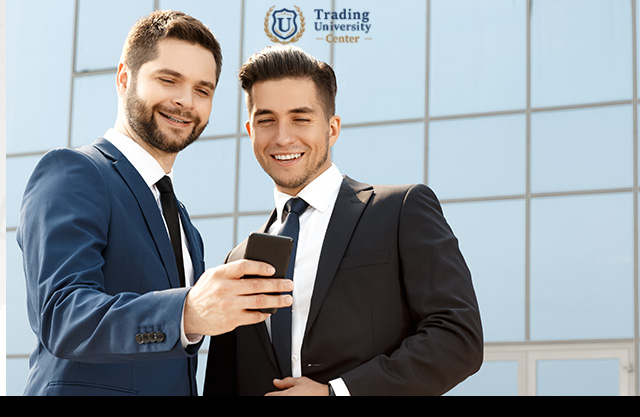 Trading Education Made Easy

Our Course Brings Your Trading to the Next Level

Traders of all levels are invited to register for our comprehensive
Free Trading Course. You will learn about market fundamentals,
trading strategies,and risk management .

You will gain knowledge and confidence to trade on your own.

Enroll for our course and enter the exciting world of trading.