tuc_stock_ebook_en

Stock Markets Made Graspable

Trader's Guide to Stock
Exchange Fundamentals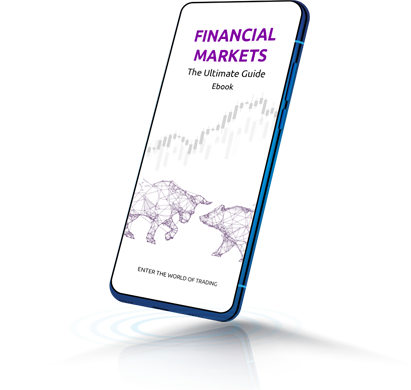 Stock markets seem puzzling even to people educated in finances. To help you navigate through the stock exchanges with confidence, we have designed a free eBook that contains elaborate answers to your questions about trading stocks.

When you open our eBook, you will learn:

· What securities are presented on stock exchanges;

· What risks you take when investing in stocks;

· What rights shareholders exercise;

· How to calculate price/profit and price/value ratio;

· How technical and fundamental analyses differ;

· How to buy shares.
| | |
| --- | --- |
| | Our eBook also takes you through the history of your favourite companies, unlocking unknown facts about their development. Supplied with useful tables and charts, our materials will give you an opportunity to master the complexities of the trading world. |