mtm_gold2_en
In Times of Uncertainty….
Trade and Profit From Gold!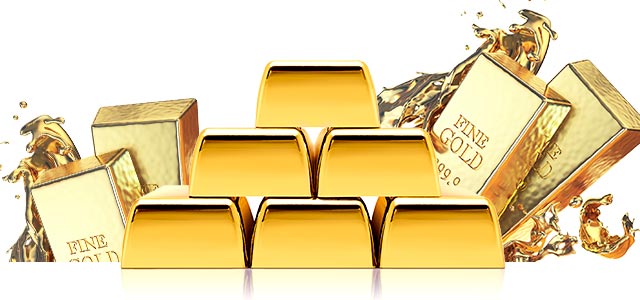 Stocks falling fast? The dollar rising
at unprecedented levels?
The global markets have
one great certainty.
Gold!
This is your chance to invest in what is considered
by experts to be the most secure financial
instrument over the last 100 years.

Your free gold education package features

1-on-1 Coaching

Platform Training

Step-by-step Videos