GE_Copy_Trade_EN1
Attention:
Currency and Stock Traders
Learn to Make Your




Own Trading Decisions

Do you want to know how to learn
smartly without copying the trades of other people?
Watch This Video Below.
It contains helpful
information and tips.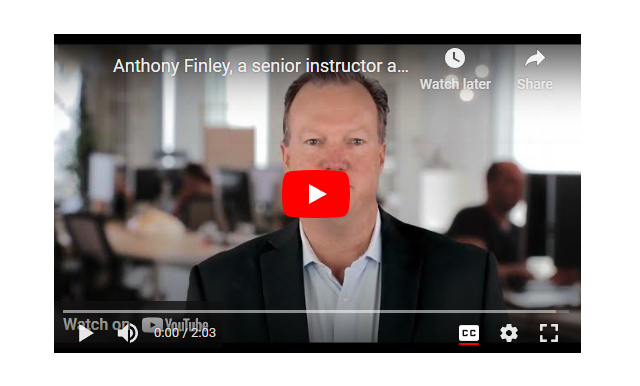 Hint:
Copy trading is not as profitable as it seems.

Trust your knowledge, not the choices of other traders.